I know that this post has a HORRIBLE name, but sometimes its best just to share it with everyone in a way that gets attention. Sometimes on the way to work, or when out leisurely walking along, i get a little hungry and have frequently stopped into THIS bagel shop.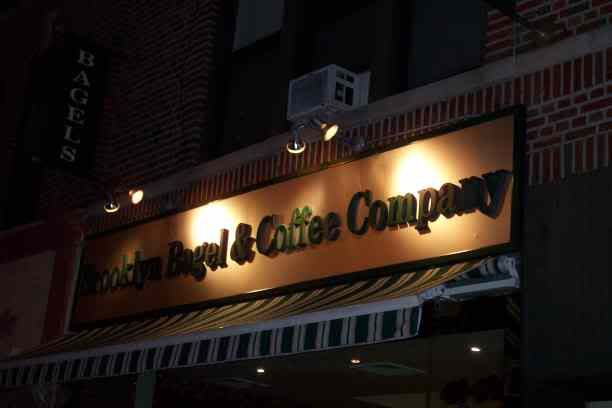 it has to be one of the most popular bagel destinations in the neighborhood, and i see them EVERYWHERE. This one in particular is at Broadway and 35th in Astoria.
The first few times that I ate there, I noticed that every time I would get where I was going, I was having terrible abdominal pains and immediately had to go to the bathroom....DIARRHEA.
Since I am one of those people who have chronic stomach problems, I thought this was mere coincidence. So I decided to break it up a bit. I would eat bagels from other local shops. No problems....then I would go back to this place:

and give it another try. DIARRHEA. So, i have come to a decision. This place should change its name to Diarrhea Donuts. Thats what they serve. Justen even said that after eating one of the bagels from there his tummy felt funny. Maybe he was just sympathizing with me...or maybe it is a conspiracy.
I know how supermodels and lots of other New York types would welcome watery bowels. There is nothing better for the figure than an epidemic.
BUT faithful friends, I need to be able to keep my food down. I work sometimes 16 hours a day! How many hours does Kate work? How many lines does kate snort?
Anyways...the morale of the story is...Diarrhea sucks. errr, blows.